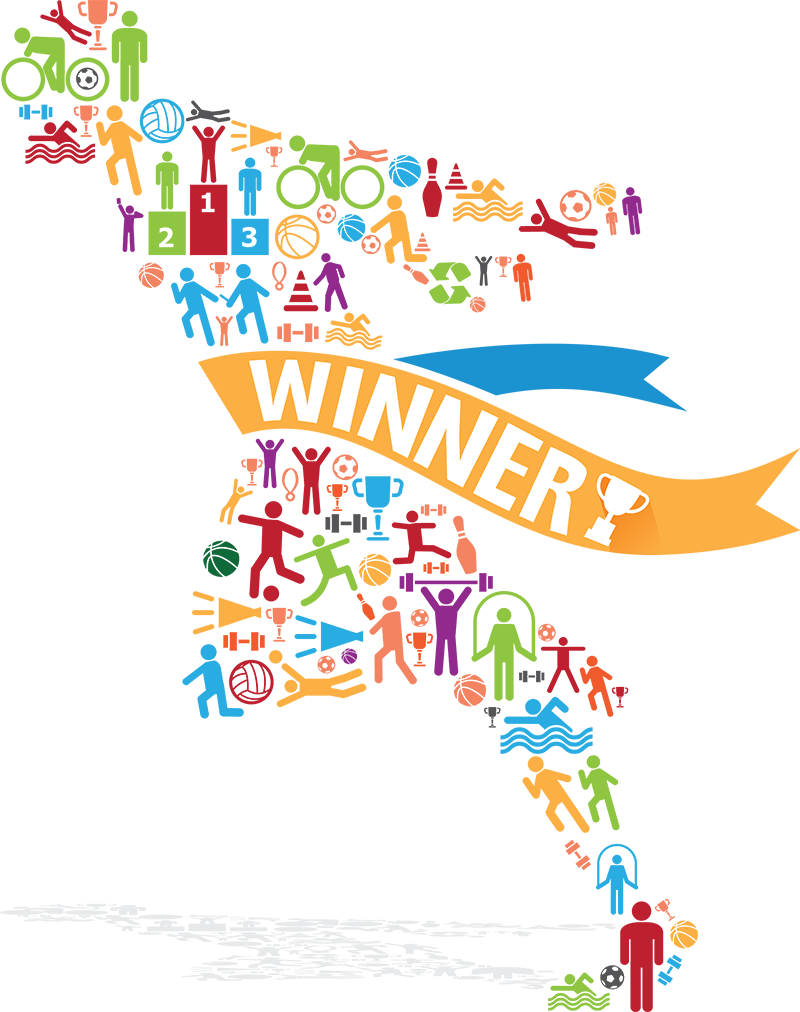 Train Hard, Recover Faster
Most athletes know that getting enough rest after exercise is essential to high-level performance. The body repairs and strengthens itself in the time between workouts, and continuous training can actually weaken the strongest athletes.
Rest is not enough. Introducing Active Recovery from Athletic Republic and 360 Approach.
Athletes will receive science-based training and protocols from Athletic Republic fused with 360 Approach stretching and cryotherapy services to help accelerate recovery to keep you performing at the highest levels.
---
Targeted Cryotherapy
Cryotherapy is an all-natural treatment for athletes and non-athletes looking to gain an edge.
Assisted Stretching
An assisted stretch service to improve flexibility and mobility. Ideal for athletes or every-day worker.
---
Active Recovery Package
ONLY $249
Savings of $75 off normal individual pricing
Program includes:
One (1) month of UNLIMITED sports performance training from Athletic Republic
Four (4) recovery service appointments (active stretching and/or cryotherapy)
SIGN-UP TODAY!
---